My name is Richard Ruddick and over the past three or four years I have fallen back in love with comics and graphic novels. They have reminded me just how much I enjoy reading and transformed my teaching practice. I've made it my mission to increase their availability in schools especially primary schools and have tried my hardest to use them as not only part of a rich reading diet but also to develop children's English skills. They are easily the most popular type of book in my classroom and have helped a lot of less confident readers develop a more positive attitude towards reading. Here are a few texts that I consider absolutely essential in any classroom.
Amulet by Kazu Kibuishi – I don't say this lightly when I declare this book the most popular in our entire school. A 9 book series (book 9 is out next year) that starts with a tale of sadness and despair before descending into a magical journey that sweeps readers off their feet. Once children read the first ten pages they are hooked in for the longhaul and often race through the following books in record time. Age 8 +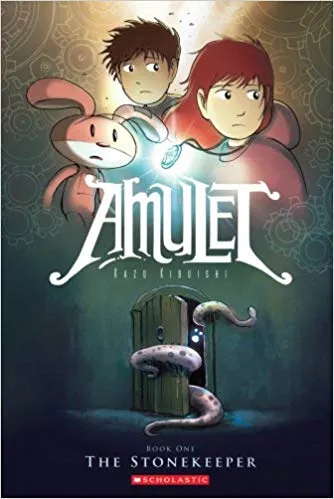 2. Lightfall by Tim Probert – A very recent publication but possibly my favourite book of last year. Perfect for fans of Amulet and just adventure in general. A homage to LOTR, D & D, Star Wars and many other famous quest based tales this book is rammed full of stunning imagery and lovable characters. Age 8+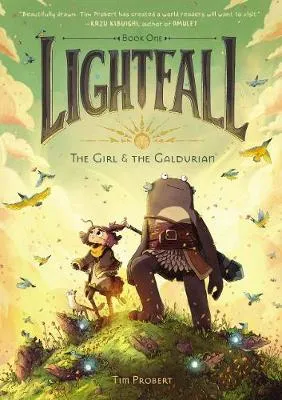 3. When Stars are Scattered by Victoria Jamieson – Another big hit from last year that covers the real life story of two brothers in a refugee camp. This has been a big hit in my school since September and has really helped to teach children about having empathy for others who are in less fortunate situations. Age 10 +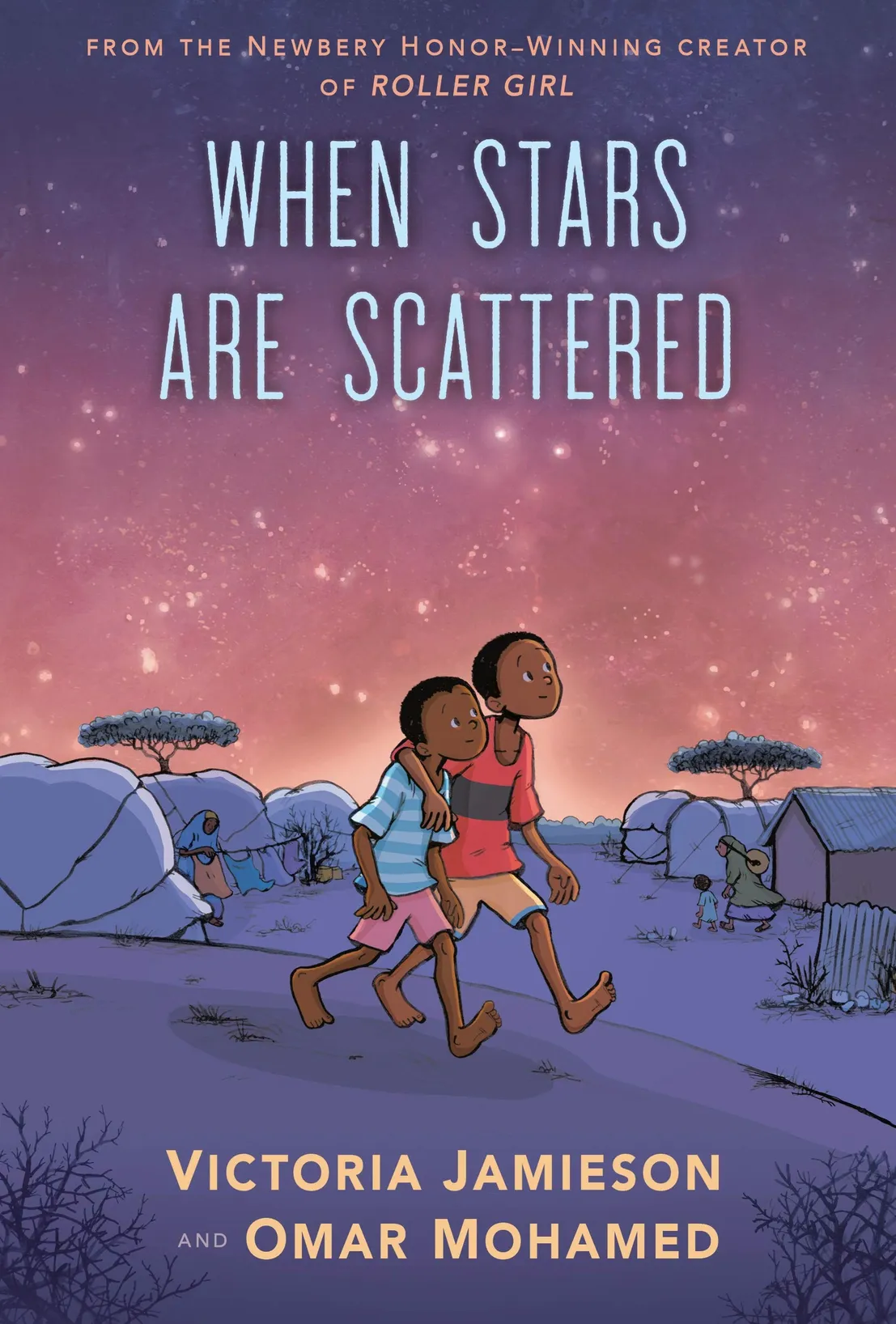 4. Space Boy by Stephen McCranie – This was an obsession for my class two years ago and I mean obsession. It started with one girl singing its praises and ended with children asking for the books for Christmas and writing questions to the author. A coming of age story revolving around common friendship issues but set in a futuristic world where the main character is frozen in time and has to learn to live in the future. Age 9+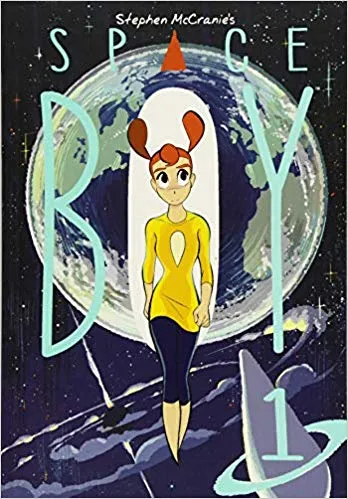 5. Moon Girl and Devil Dinosaur by Amy Reeder and Brandon Montclare – An all ages Marvel series with a superb character at the heart of it. Luna is a great role model for readers to follow, she's incredibly intelligent and aspirational but unlike some texts she is also fearless rather than the stereotypical nerd. Battling a series of problems whilst trying to keep her pet dinosaur a secret leads to lots of thrilling action and engaging storylines. A big hit with everyone in my class. All ages but I would say 7+ will start to understand it all.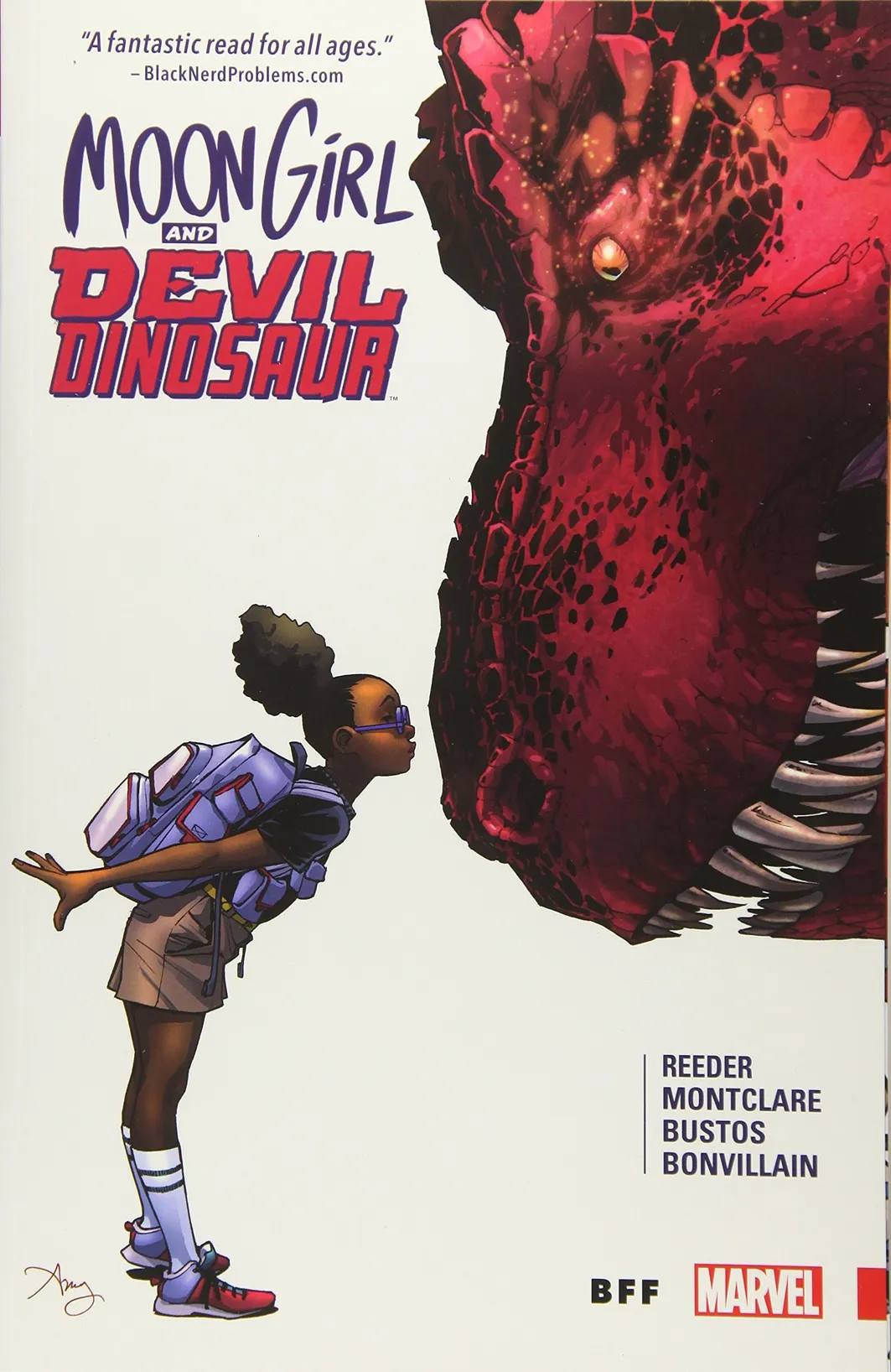 6. Anything by Raina Telgemeier – This isn't a title I just mean any book with Raina's name on because all of them are adored. Smile started off the craze at my school and the recent Guts was the most sought after book in the school, it took me three months to read my own copy because it was so popular that it never actually made it back on the shelf. All of her books speak to readers in a way they can relate, all of the situations are so realistic and we've all experiened some of them. Her remake of The Babysitter's Club is a rousing success too, her books are the best value for money because they will be read repeatedly. One girl in my class read Guts three times in a week and still wasn't bored of it. Age 8+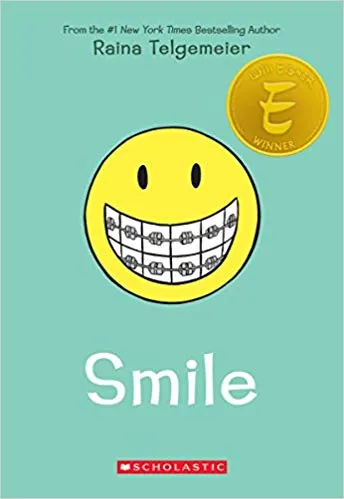 7. Mr Wolf's Class by Aron Nels Steinke – Written by a teacher about a teacher (Mr Wolf) and his slightly unruly class. This is a book that adults and children love alike because you often get to see the adult's thoughts or point of view (which is far too relatable at times!) while the children in the book all have wonderfully unique personalities. Four books in and the quality is only improving with each book. Age 7+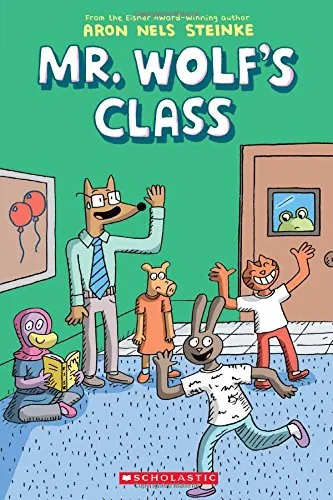 8. Cardboard Kingdom by Chad Sell – This book has everything you could want and more. At the heart of it is a lovable sotry about children using their imagination and playing out together during the summer. This is accompanied by the characters all dealing with their own issues simultaneously, which range from divorcing parents and social difficulties to confusion about their gender identity. All of it is done in a beautiful way that empowers the characters and reader alike, the sequel is out later this year and I truly cannot wait. Age 9+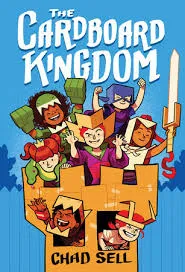 9. Investigators by John Patrick Green – Readers who enjoy Dog Man and Captian Underpants will find this a logical next step but it has been universally enjoyed by my class. A story about two crime solving alligators that is full of clever gags and lots of action. Some of the jokes will appeal to adults more than children making it a good read for parents too and a great book to share with children. Fun throughout, this is set up to be a very popular series with book three out soon. Age 7+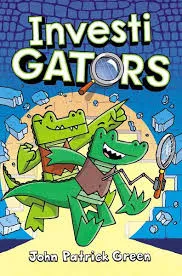 10. Sparks by Ian Boothby and Nina Matsumoto – In simple terms a story about two cats pretending to be a dog by building a robot. It's hilarious, caring and contains two characters who play off each other brilliantly in a similar style to Pinky and the Brain did back in the 90's. Beautifully illustrated and full of vivid artwork this is a great all round book. Age 8+